Parish Council meeting
The next meeting of Thrybergh Parish Council is to be held on Thursday 7th December at 6:30pm in the parish hall.

Can members of the public wishing to attend the meeting please inform the clerk prior to the meeting.
Remembrance Sunday Service
Thrybergh Parish Council would like to thank all those who attended the Remembrance Service on 12th November. A big thank you also to Revd Helen Terry from St Leonard's Church who led the service in the hall and at the Cenotaph.

We hope to see you all again to celebrate the centenary of the Cenotaph on Friday 15th December at 7:30pm.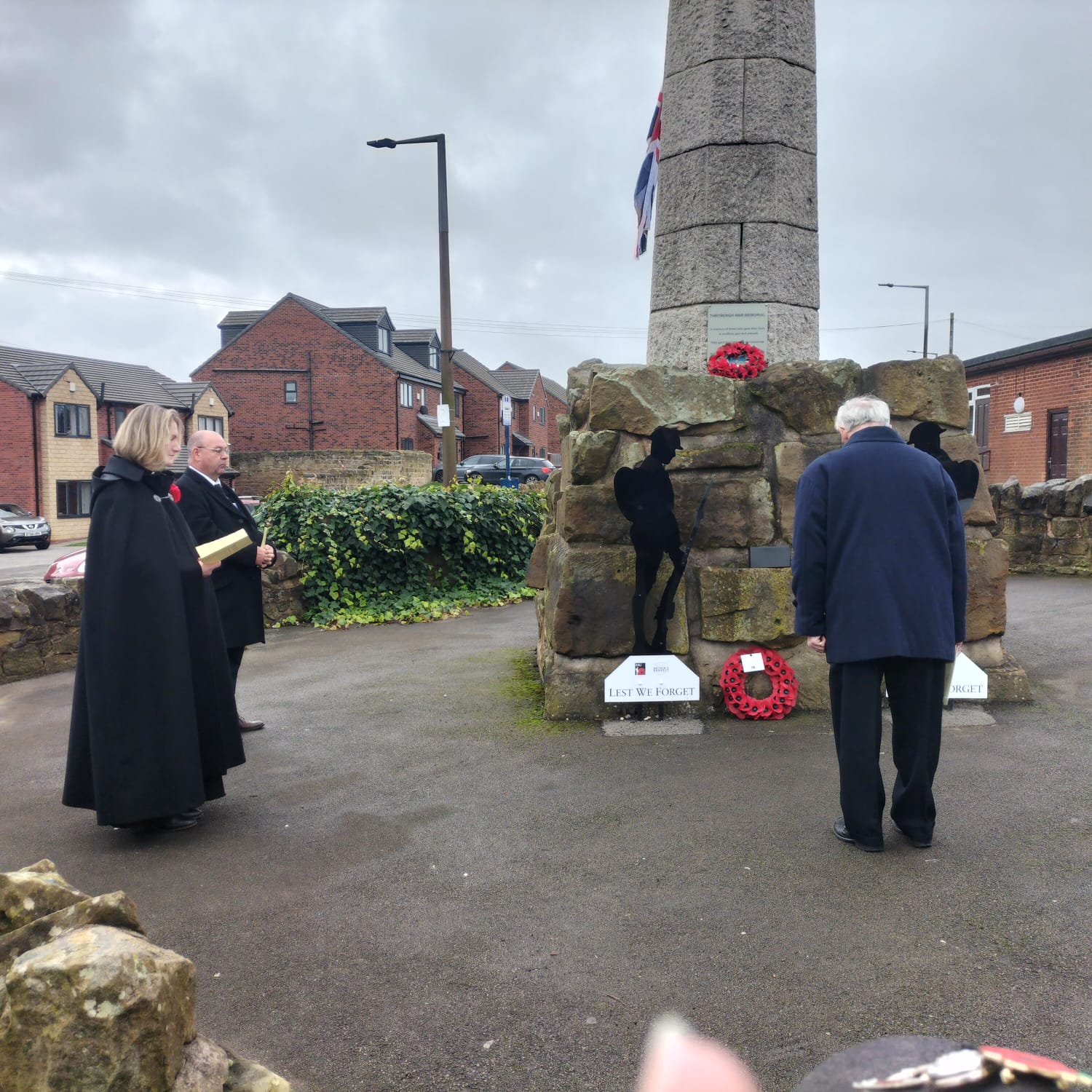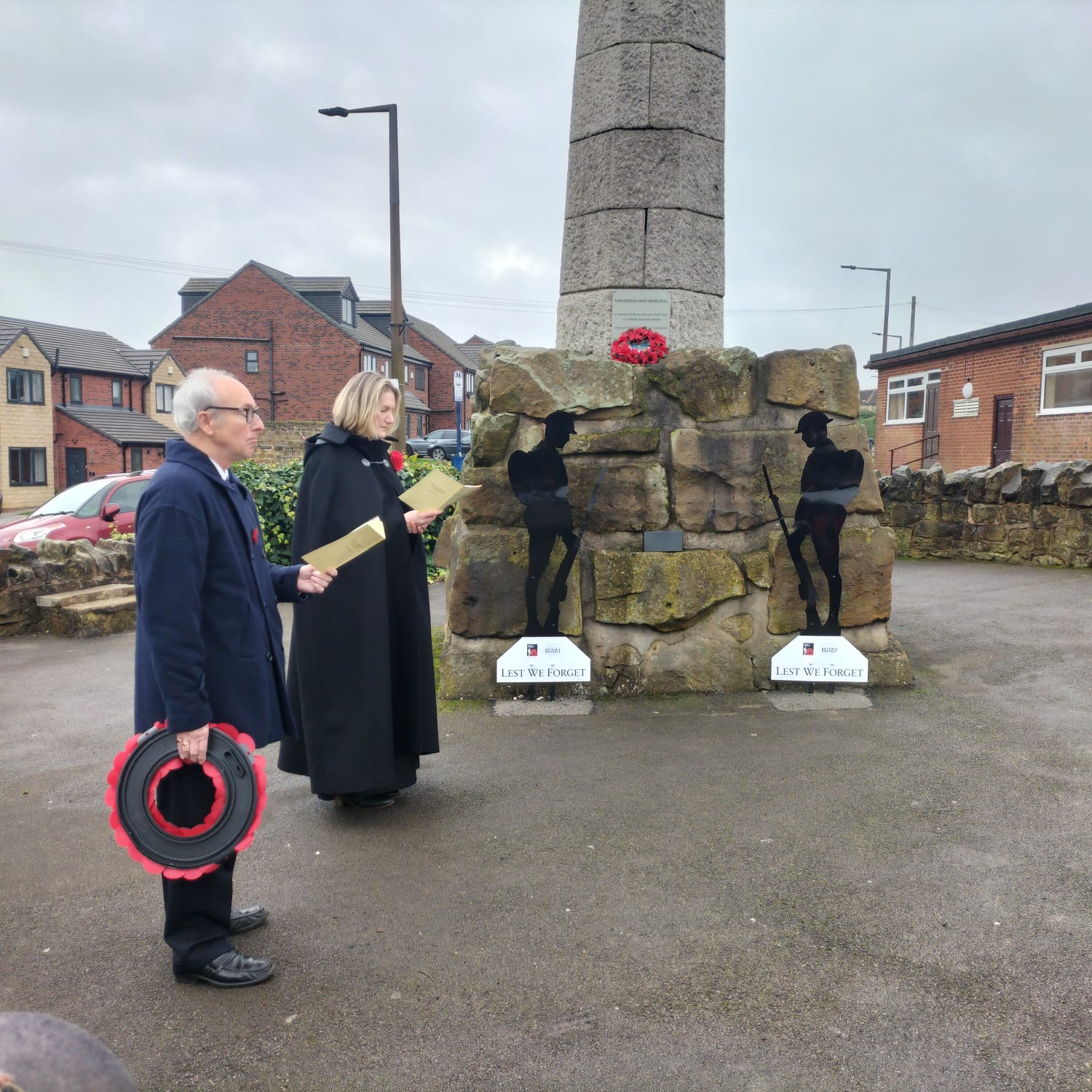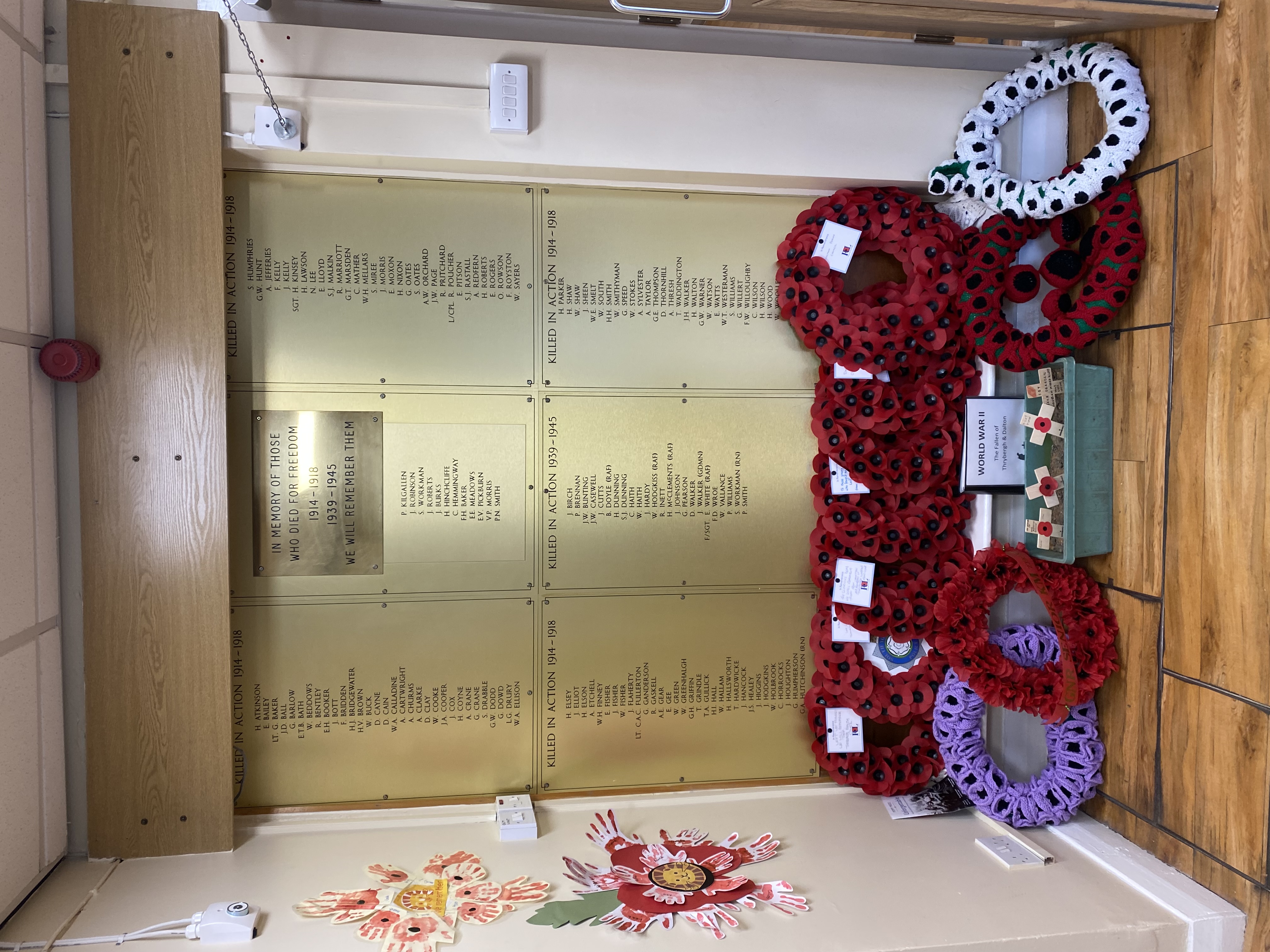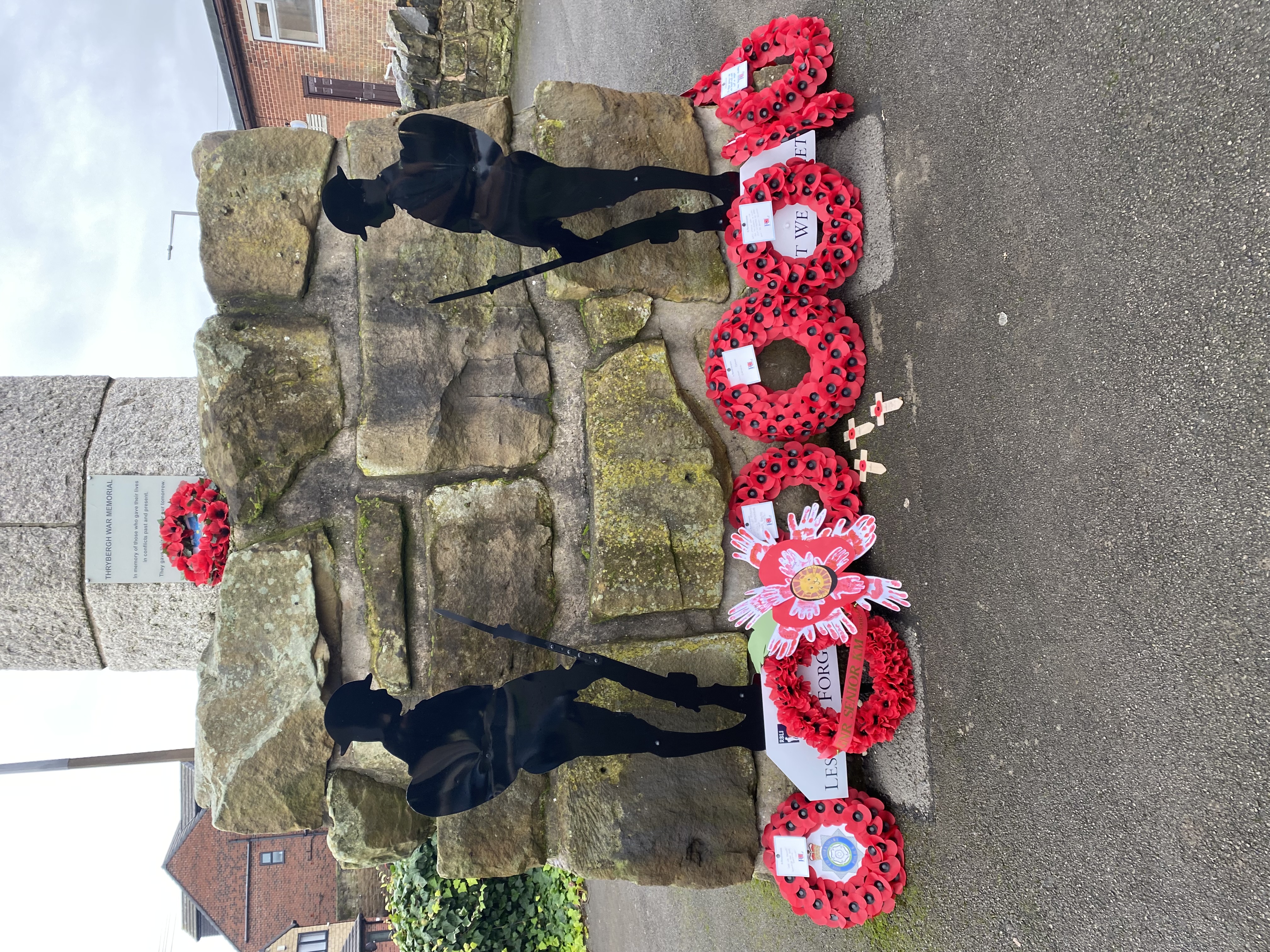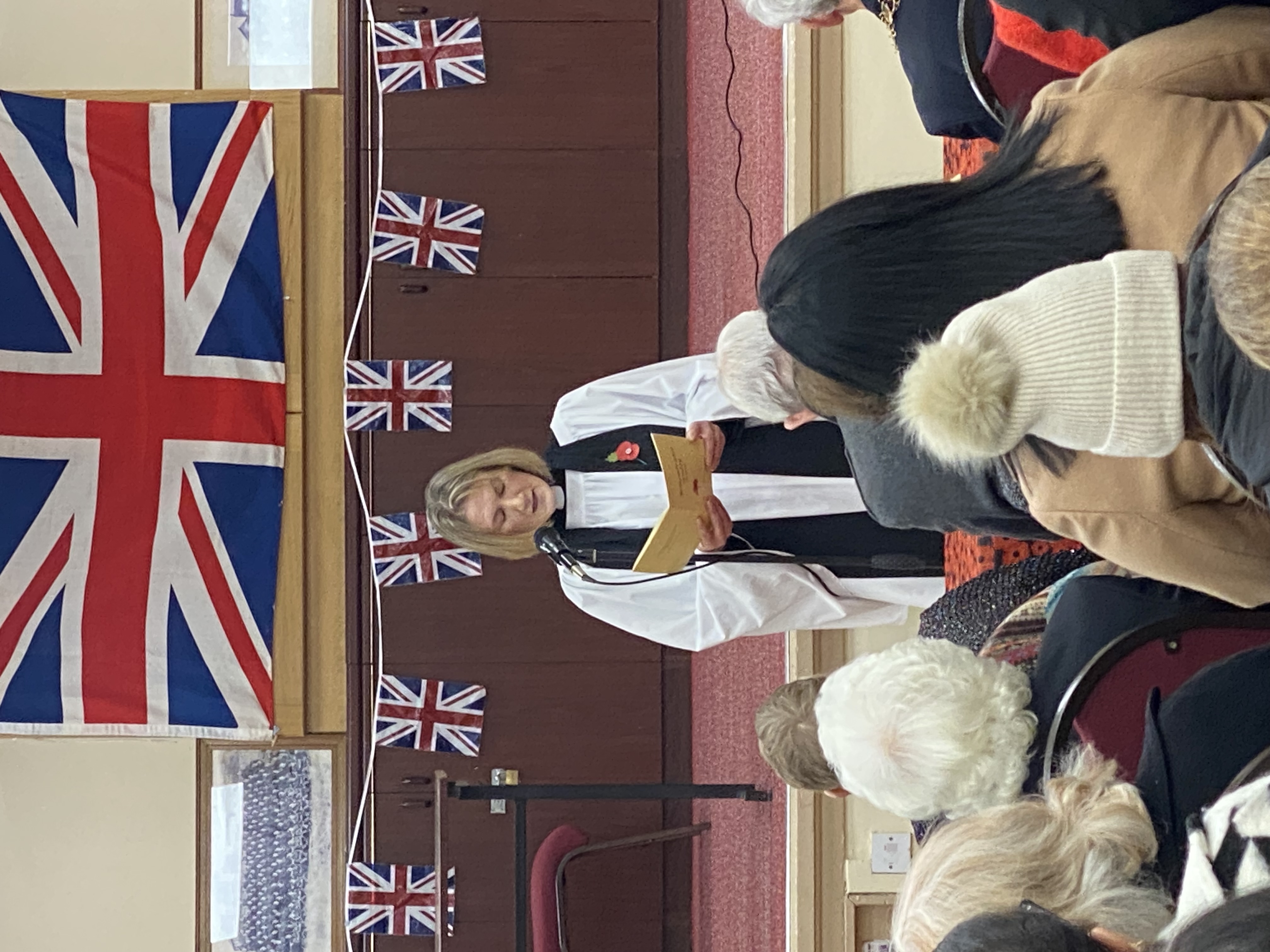 A Celebration of the Centenary of the Cenotaph in Thrybergh
This year, Thrybergh Parish Council will mark the 100 years of the Cenotaph now outside the Parish Hall but previously located adjacent to Silverwood Colliery.
To mark the auspicious occasion Thrybergh Parish Council will be holding a special event on Friday 15th December 2023.
Please come along to celebrate this momentous day for our area as we are truly standing on the shoulders of giants as the Cenotaph reminds us of all those who gave everything for their country.
The Children's Pantomine - Cinderella
Presented by Chaplins Gold Pantos
Held at Thrybergh Parish Hall
Date: Saturday 9th of December
Doors open at 1pm and with the show starting at 1.30pm
Tickets:
£2 per adult
Children go free
For more information about this pantomine and tickets, please contact Terry on 07455 897038 or email clerk.thryberghpc@gmail.com.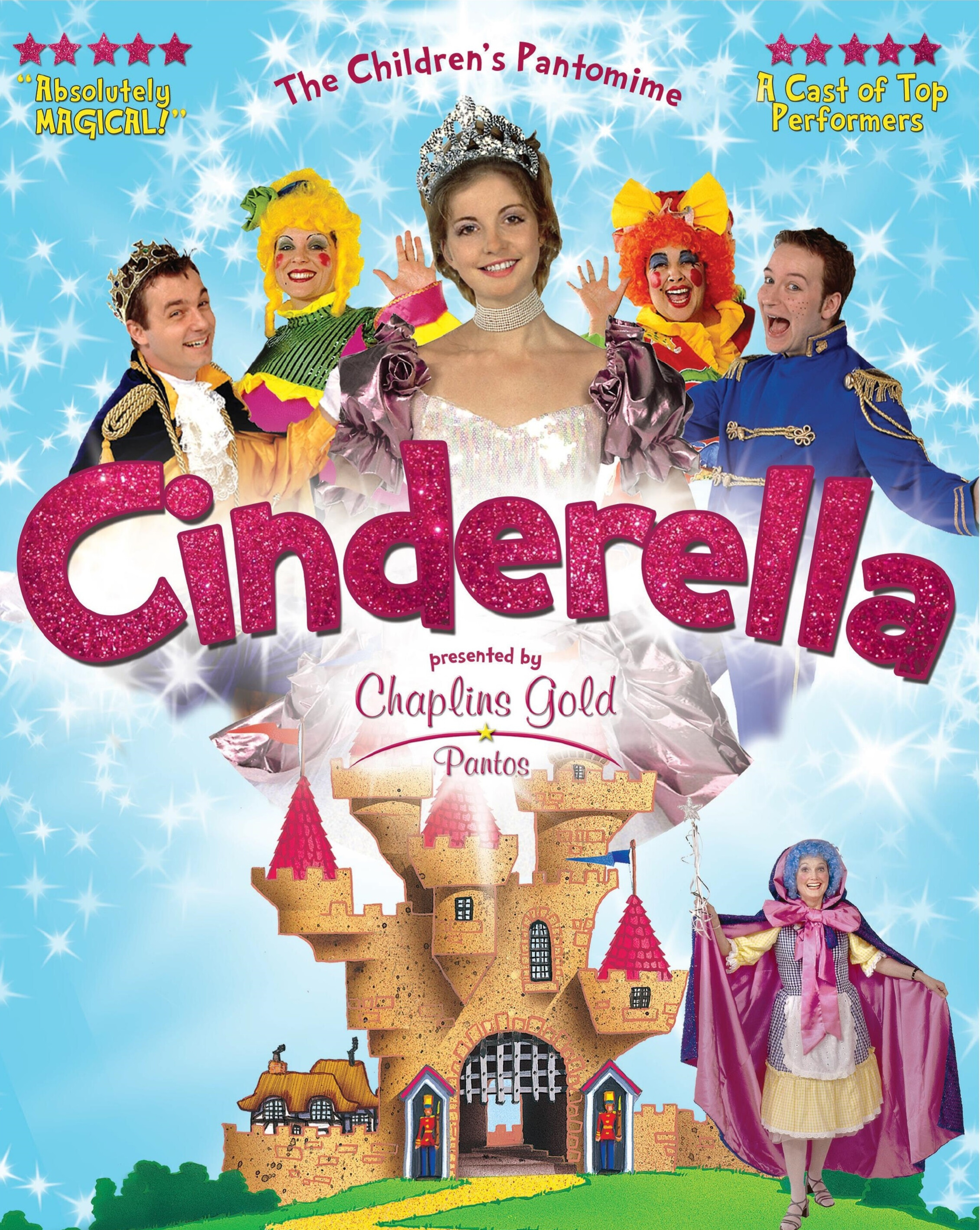 Do you love to read?

Do you have any spare, unwanted or unloved books?

If yes, why not donate them to our upcoming book library so that they can find a new lease of life.

Please bring any unwanted books along to the parish hall and simply leave them in the reception.

We will put them in a bookcase and they will be made available to everyone.

All we ask is that you either return the book when finished or replace it with another unwanted book so that the book stock is continually replenished.
Community Clean Up Events Dalton, East Herringthorpe And Thrybergh
To help, please book in advance by calling:

Michael 07432509987 (all events)

Nora 01709 854088 (Creswick Road only please)

Natalie 07786999856 (East Herringthorpe picks)

The role of the Parish Council
A Parish Council is a tier of local government closest to the people. Parish Councils are generally elected by local people to represent local interests and provide local services. The Parish Council represents and serves the whole of its local community. Each Parish Council is made up of individual councillors who contribute to the work of the council by:
Suggesting ideas
Responding to the needs and views of the community
Representing their constituents
Commenting on proposals such as planning applications
The Parish Council works in partnership with Rotherham Borough Council and other local bodies such as South Yorkshire Police and South Yorkshire Passenger Transport Executive.
The Borough Council has many legal duties to deliver services such as education housing, planning and social services. Whilst the Parish Council has a more limited range of duties and powers it plays a vital part in representing your local interests and concerns.
How do we make decisions?
Your parish council is made up of a number of councillors who meet regularly to make decisions on the work and direction of the council. These meetings provide time for local residents to raise matters of concern or ask questions relating to local issues.
As elected bodies parish councils are responsible to the people they represent – that's your local community. Attending a council meeting is the best way to find out what we do.
Where do we get our money from?
Each year a sum of money called a 'precept' is collected through your council tax. This money is used by your parish council to improve facilities and services for local people. The Parish council can also apply for grants, loans and receives money from rents and leases.
Get involved
Are you interested in helping to improve the quality of life of your community?
Do you want to be involved in making important decisions in your community?
If so then come along to a Parish Council meeting and raise your concerns or voice your opinions on matters that affect your local community.