Parish Council meeting
The next meeting of Thrybergh Parish Council will be Thursday 7th July at 6.30pm in the Parish Hall.

Can members of the public wishing to attend the meeting please inform the clerk prior to the meeting.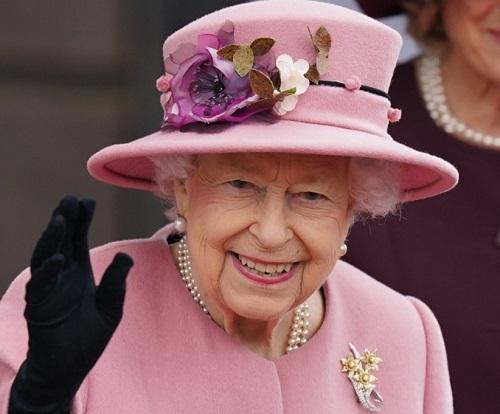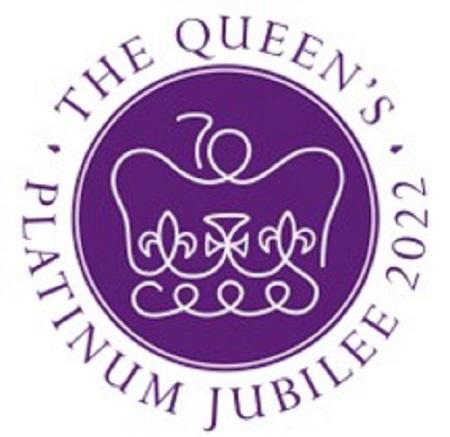 Platinum Jubilee Painting Competition
Calling all young artists, to celebrate Her Majesty's Platinum Jubilee the Parish Council is to hold a painting competition where all the schoolchildren of Thrybergh are invited to produce a piece of art with a Royal motif. This could be a painting, drawing or collage with the choice of medium being entirely up to the entrants. All we ask is that the art subject is appropriate to the Jubilee.

The art will be exhibited in the Parish Hall on Sunday 5th June between 2pm to 5pm where refreshments will be served.

The following age categories will apply:-
5 and under.
6 to 11.
12 to 16.

Prizes will be awarded for 1st, 2nd and 3rd in all three categories.

The three winners will have their art displayed in the Parish Hall for 1 year.

All children entering a work of art will receive a Jubilee pen.

To enter either contact your school or the parish clerk on 07455 897038 or email clerk.thryberghpc@gmail.com.
Pantomime at the Parish Hall
Thrybergh Parish Council is pleased to announce that there will be pantomime in the parish hall again this year. The Christmas 2022 pantomime will be Aladdin and will take place on Saturday 10th December at 12:30pm. We will advise all details later in the year but please make a note of it in your diary.
Please note that tickets are not being sold yet but if you want to express an interest in going then please send an email to the clerk
Remembrance Service
Thrybergh Parish Council would like to express thanks to all those who attended the Remembrance Service at Thrybergh Parish Hall and Cenotaph on Sunday 14th November.
It was a pleasure to see you all and the turn out was amazing.
We owe it to those who sacrificed so much for us that we will never forget what they did and what they gave.
We will remember them.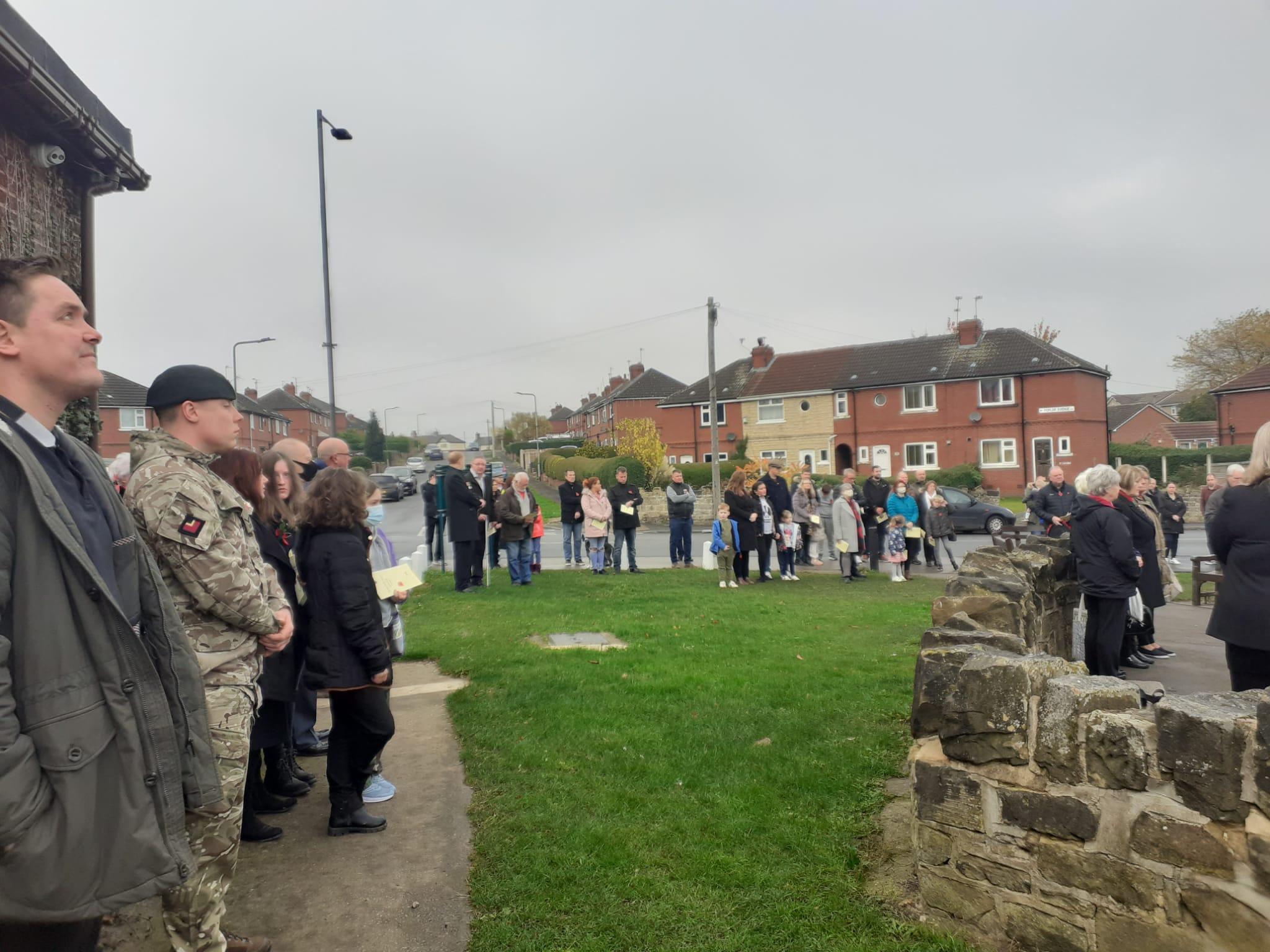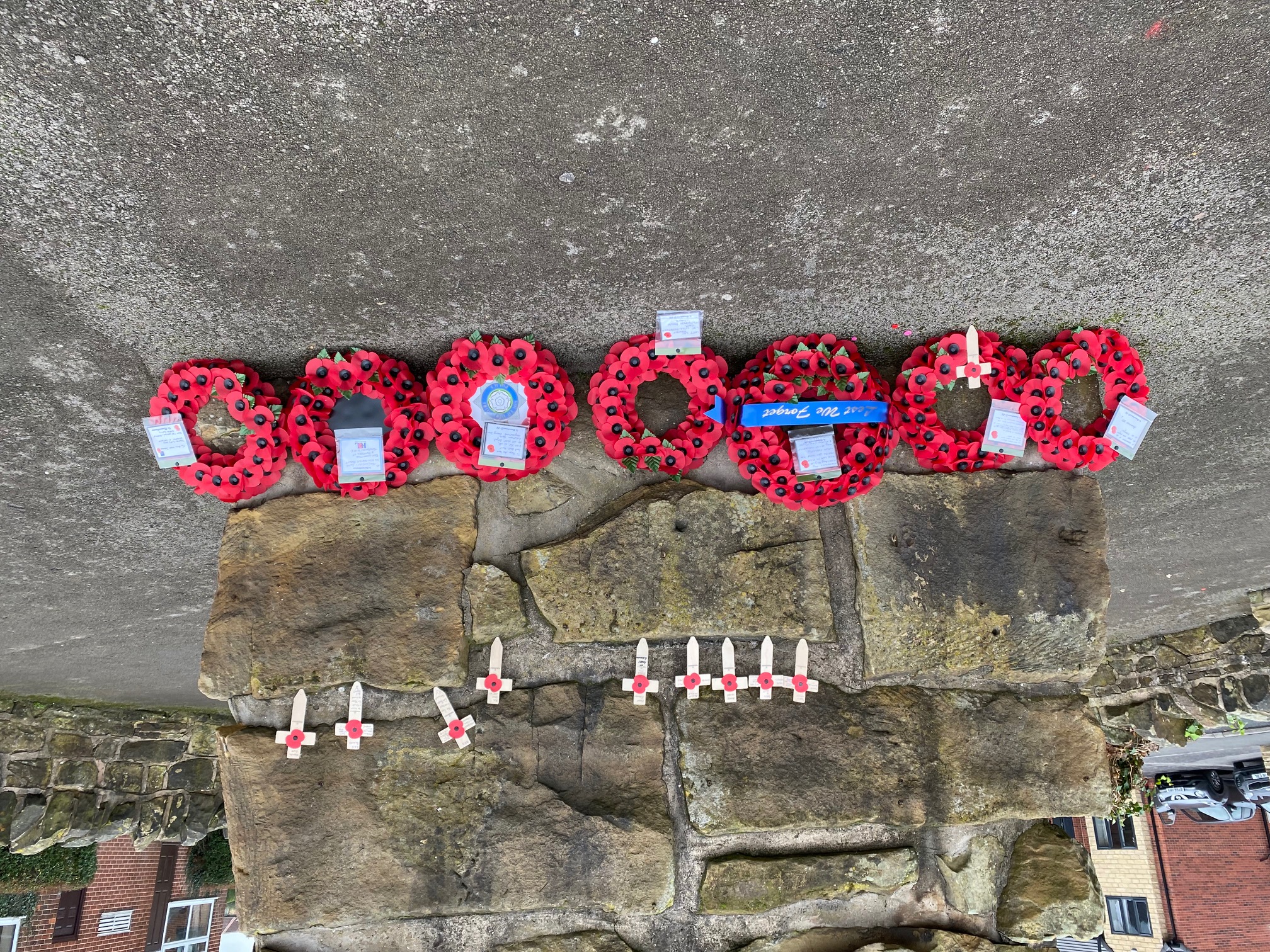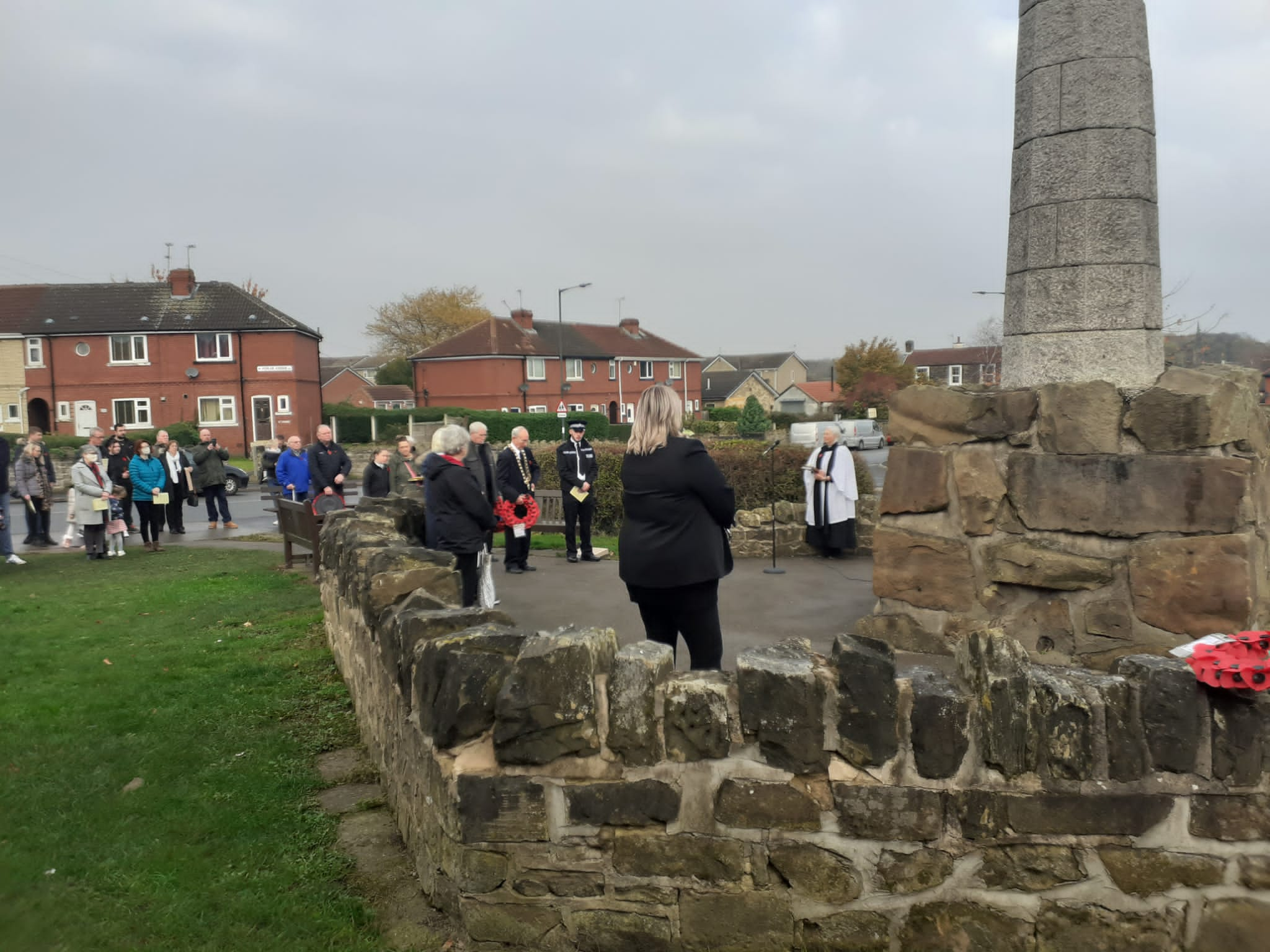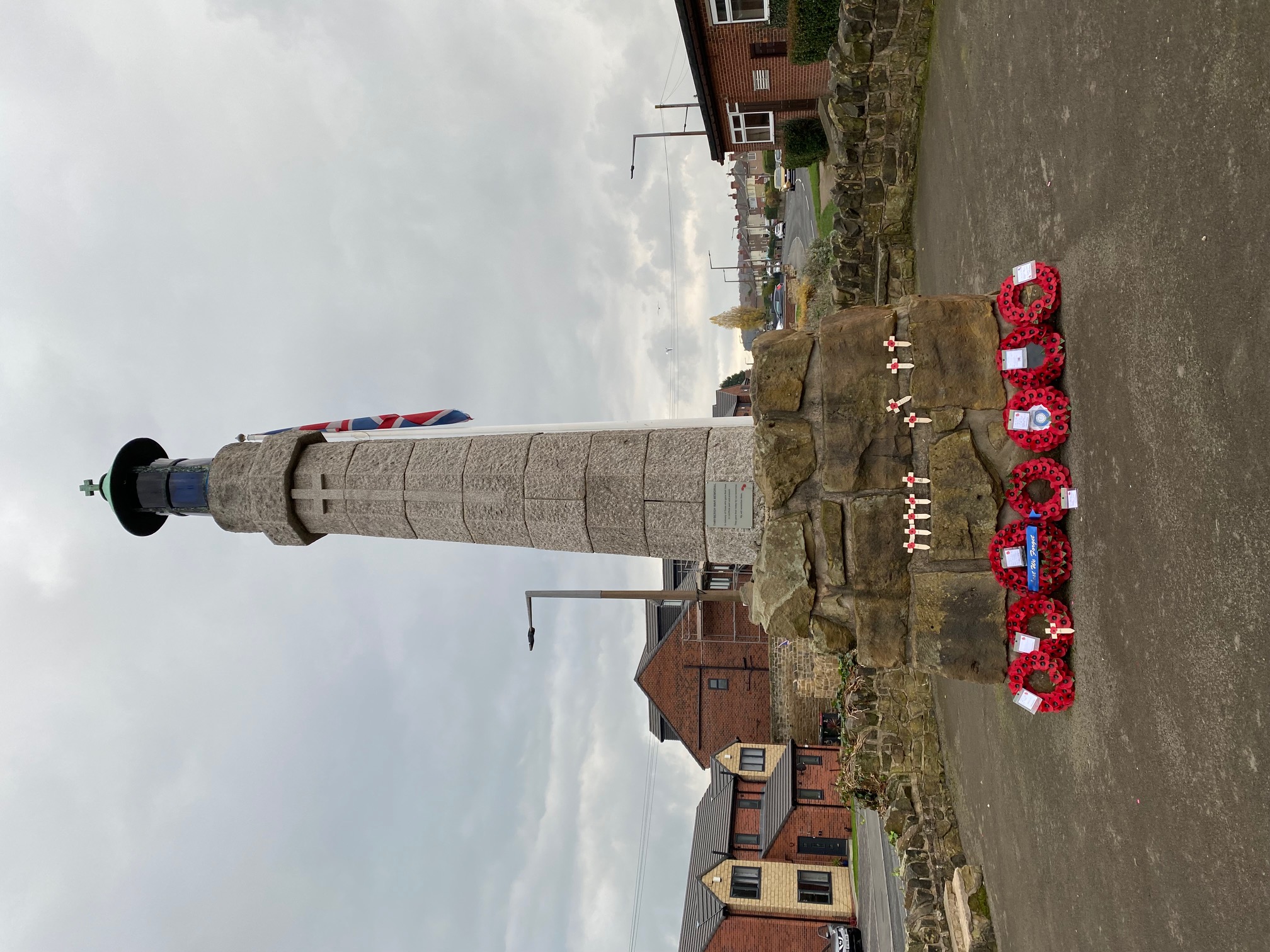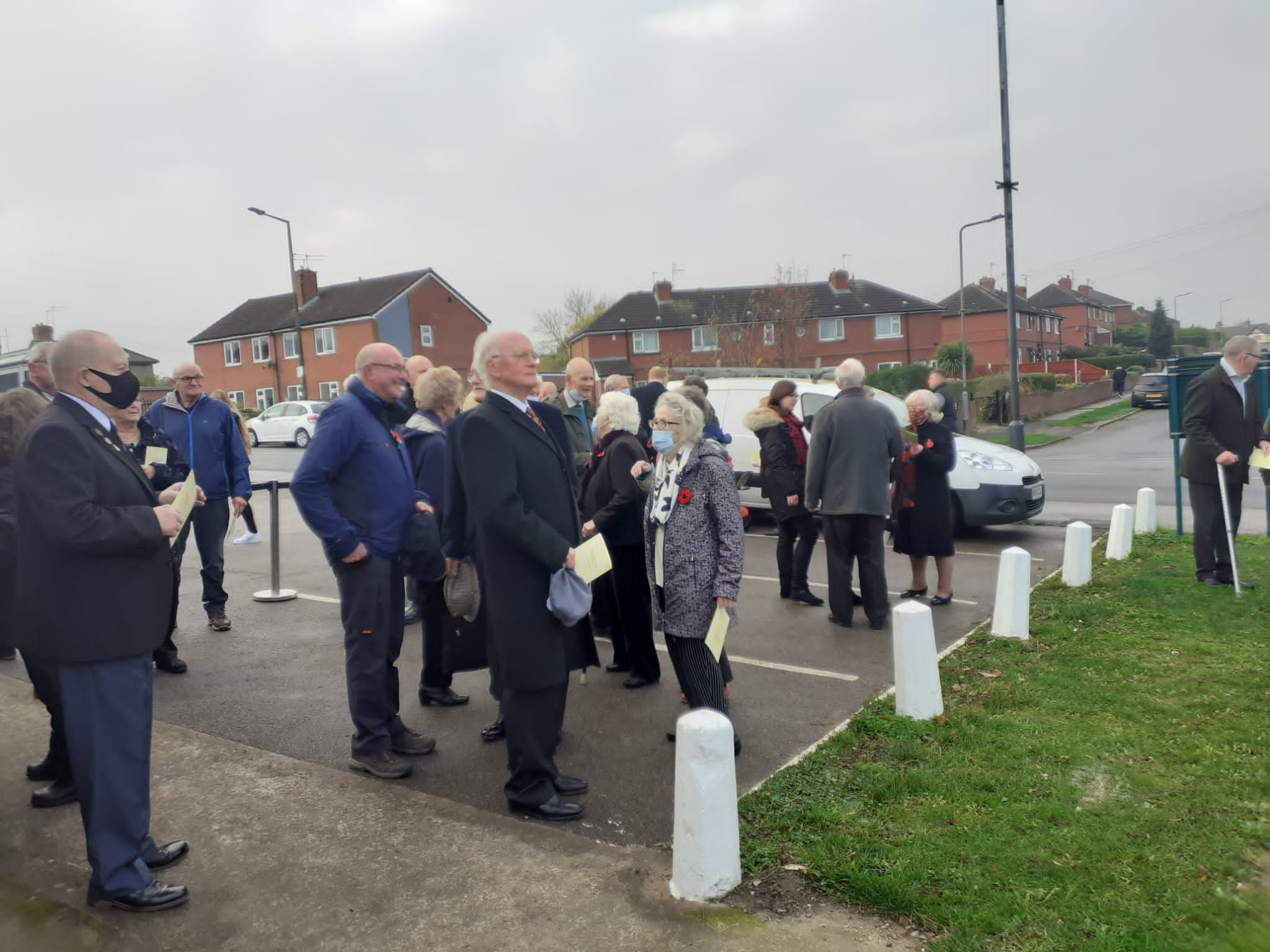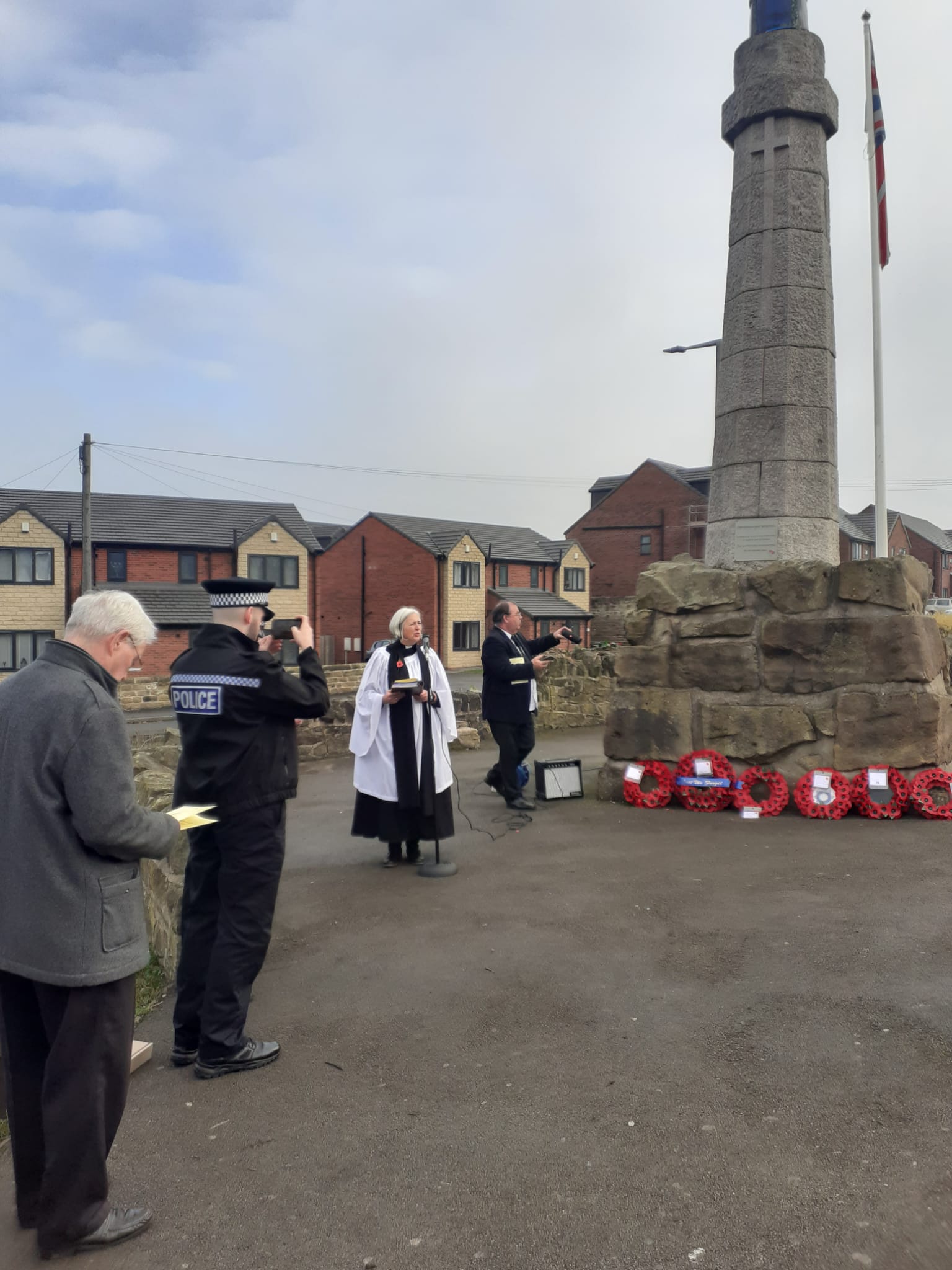 Hollings Lane Playing Field
Please note that this field is for ball sports only, primarily, the two local football teams and Thrybergh residents wishing to play ball sports.

It is not for the use of off road vehicles and motorcycles and their use is prohibited.

The recent activities of these off road vehicles has caused damage to the field gates and surface of the pitch that will require extensive and expensive repairs. This is not a victimless crime as these costs will have to be met by the rate payers of Thrybergh.

Anyone seeing off road vehicles and motorcycles are urged to contact the police immediately.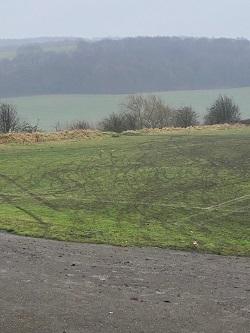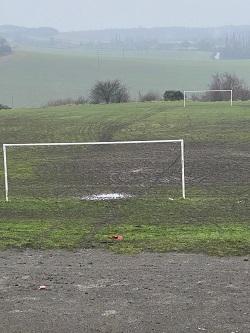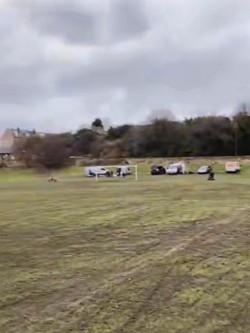 Community Clean Up Events April 2021 Dalton, East Herringthorpe And Thrybergh
See Litter Pick schedules

All events subject to current Covid regulations.

To help, please book in advance by calling:

Michael 07432509987 (all events)

Nora 01709 854088 (Creswick Road only please)

Natalie 07786999856 (East Herringthorpe picks)

To make sure you're up to date with the latest information and guidance in your area, you can access dedicated pages on your local council's website.
To make sure you're up to date with the latest information and guidance in your area, you can access dedicated pages on your local council's website.
The role of the Parish Council
A Parish Council is a tier of local government closest to the people. Parish Councils are generally elected by local people to represent local interests and provide local services. The Parish Council represents and serves the whole of its local community. Each Parish Council is made up of individual councillors who contribute to the work of the council by:
Suggesting ideas
Responding to the needs and views of the community
Representing their constituents
Commenting on proposals such as planning applications
The Parish Council works in partnership with Rotherham Borough Council and other local bodies such as South Yorkshire Police and South Yorkshire Passenger Transport Executive.
The Borough Council has many legal duties to deliver services such as education housing, planning and social services. Whilst the Parish Council has a more limited range of duties and powers it plays a vital part in representing your local interests and concerns.
How do we make decisions?
Your parish council is made up of a number of councillors who meet regularly to make decisions on the work and direction of the council. These meetings provide time for local residents to raise matters of concern or ask questions relating to local issues.
As elected bodies parish councils are responsible to the people they represent – that's your local community. Attending a council meeting is the best way to find out what we do.
Where do we get our money from?
Each year a sum of money called a 'precept' is collected through your council tax. This money is used by your parish council to improve facilities and services for local people. The Parish council can also apply for grants, loans and receives money from rents and leases.
Get involved
Are you interested in helping to improve the quality of life of your community?
Do you want to be involved in making important decisions in your community?
If so then come along to a Parish Council meeting and raise your concerns or voice your opinions on matters that affect your local community.